23 Times Jurassic Park Summed Up Your Emotions On A Powder Day
Jurassic World came out and reignited everybody's love of the Jurassic franchise. They are films of creation, revelation, shock, awe and a bit crazy. So, how does that compare to a skiers roller-coaster of emotion on a powder day.
1. When you wake up to an unexpected powder day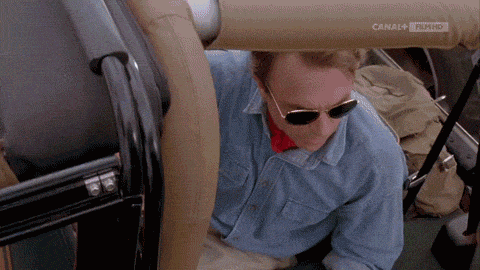 2. Then you realise you have to work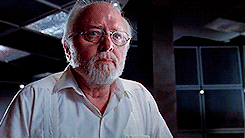 3. Analysing the snow forecast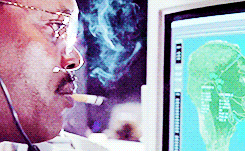 4. Telling your girl you can't ride with her today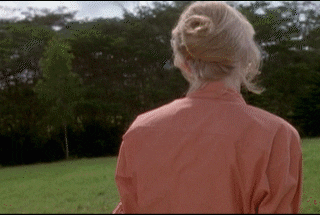 5. Feeling the snow canons from your chalet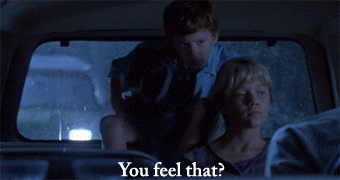 6. It's half term and everyone is on it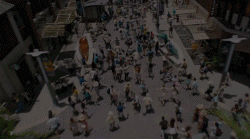 7. That view from the gondola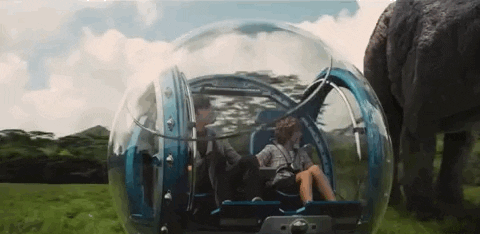 8. Checking everyone's transceiver is working but you haven't got any battery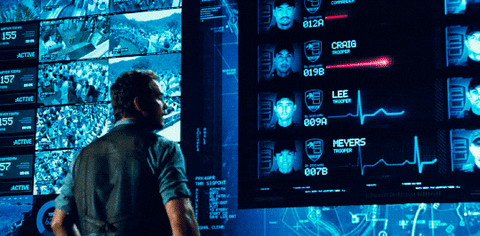 9. When you know the way to a secret spot

10. And you find it
11. Getting to a line before the punters track it out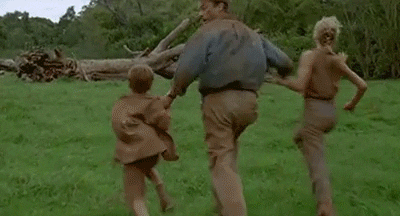 12. When your buddies suggest an early morning hike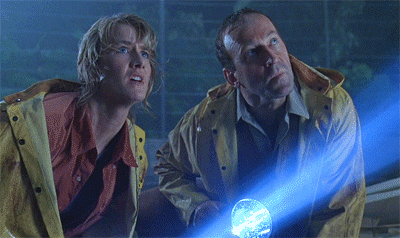 13. And you commit to it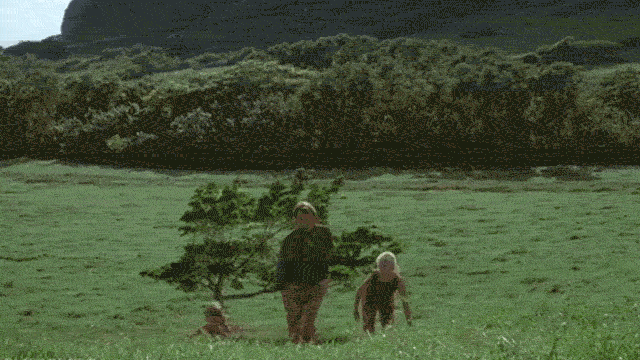 14. But make it to the top
15. And you drop in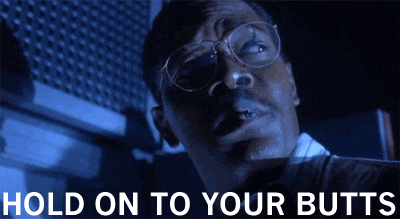 16. Seeing your favourite drop from the lift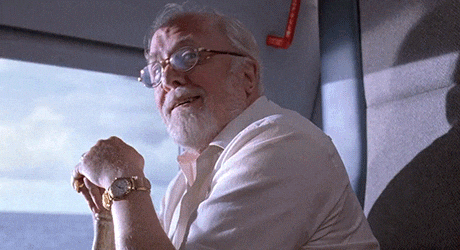 17. When your buddies come to visit and it's a powder day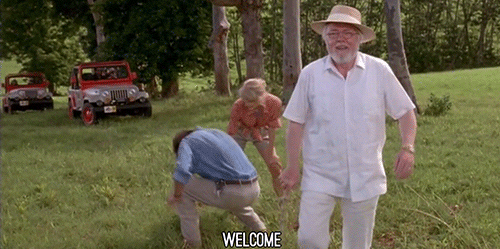 18. The snow isn't as good as it looks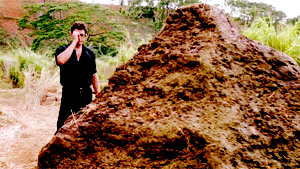 19. But you all ready knew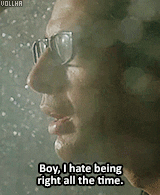 20. Your new goggles are not actually anti fog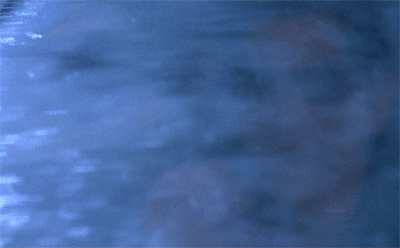 21. Telling others how deep the snow was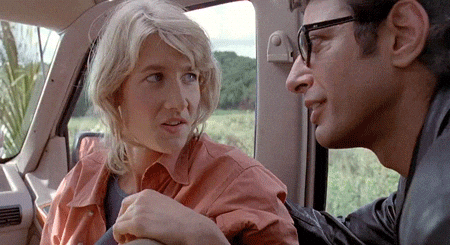 22. When someone at apres asks how good your day was and you have no words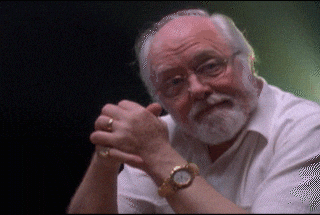 23. When a snowball fight breaks out  at the bar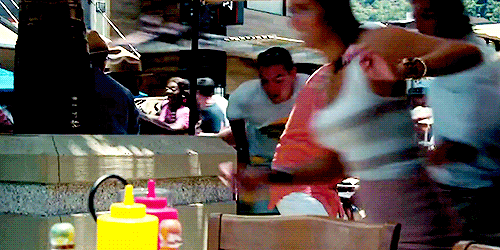 It's a powder day and you can't wait to go skiing. Jurassic Park sums up you emotions through the day perfectly.